Custom Child Resistant Packaging
Fully Custom Artwork
High-End Setup Style
CR Certified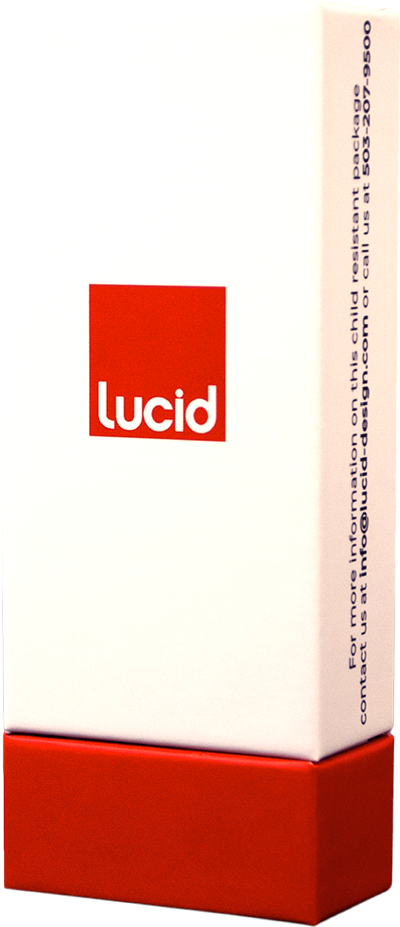 Package Design • Website Design • Marketing & Advertising
Lucid Design creates compelling cannabis brands, cannabis packaging design, cannabis marketing, and cannabis-related websites. By applying what we have learned throughout two decades of experience with consumer goods to the cannabis marketplace, we provide the highest caliber cannabis design, strategy, and marketing which are setting the standard and defining the future for cannabis brands.
Lucid can also help you navigate through compliance issues assuring you that your marijuana packaging and promotional materials will meet local and state standards. Amazing results are what drive us, and we love to journey side by side with our clients to bridge the gap between creativity and strategic business outcomes in this new and exciting marketplace.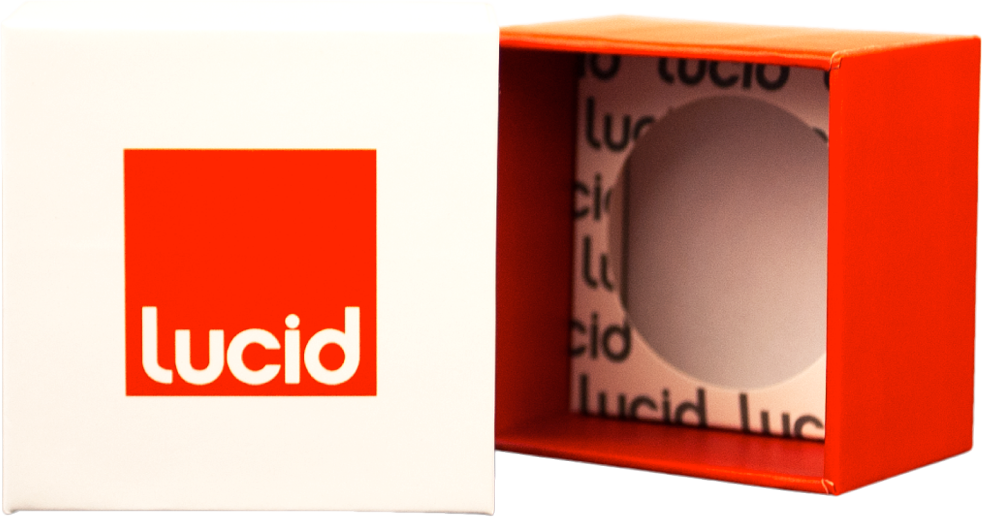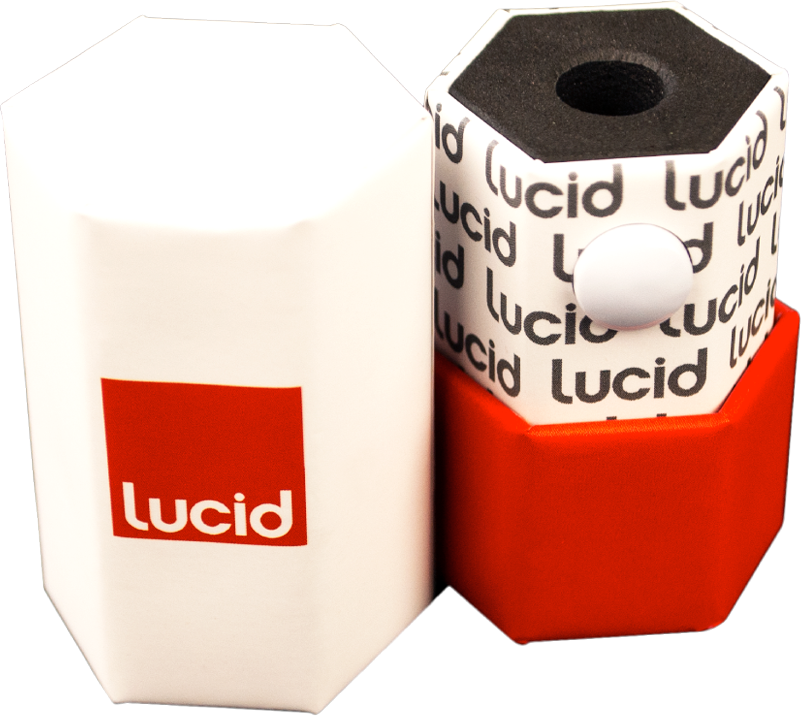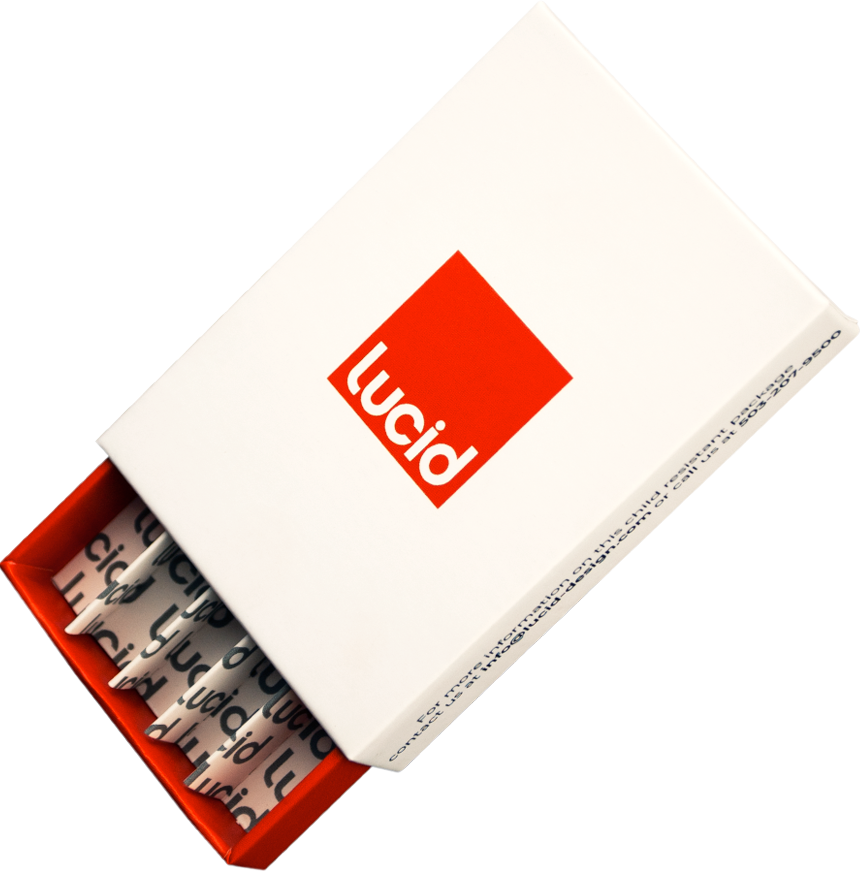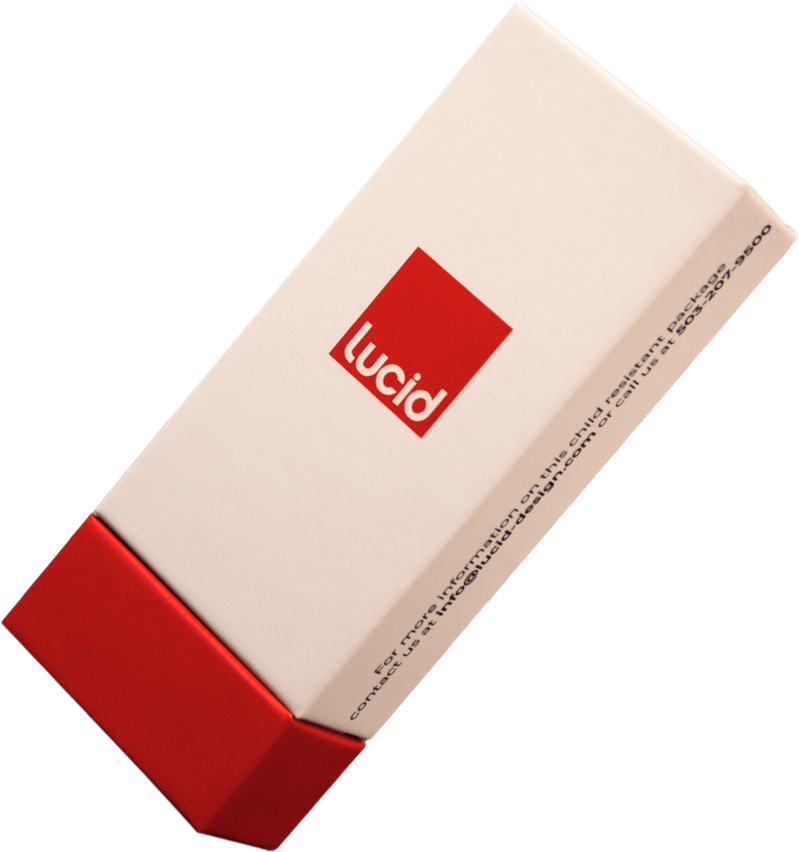 GET IN TOUCH.
LEARN ABOUT ALL OF OUR OPTIONS AND PRICING.