Lucid creates compelling logos, brand identity, packaging design, print collateral, product design, graphic design and websites. We've applied our decades of experience to establish a small, efficient and effective studio that provides high caliber design at competitive prices.
Amazing results are what drive us, and we love to journey side by side with our clients to bridge the gap between creativity and strategic business outcomes.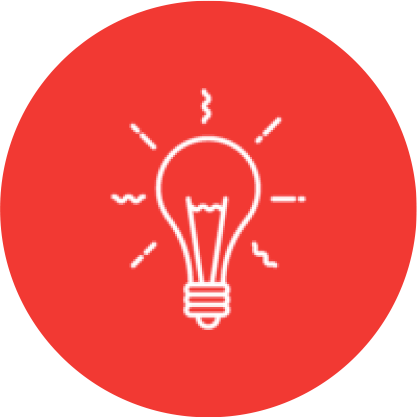 BRANDING
We build brands the stand the test of time that are true to your spirit. We understand that your logo is the window to the soul of your brand, we will make decisions and selections that are right for you!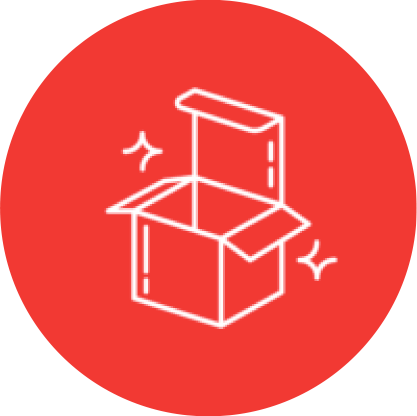 PACKAGING
We are masters of packaging and have the ability to provide unique and original forms that will make your product stand out from the rest. We also understand production and the cost associated with making packaging, we will never lead you astray and create packaging that is not a good fit for you.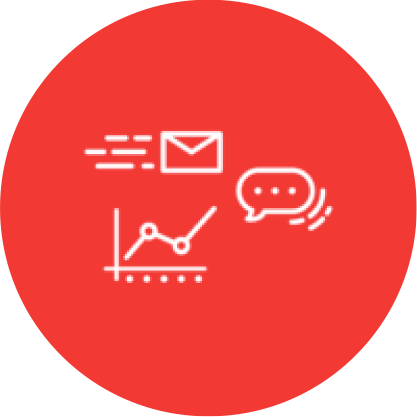 MARKETING
Great brands are built from great marketing. We are the strategic thinkers behind the scenes of many top brands. We can provide marketing support through Advertising, Promotion, Point of Purchase Displays and Graphics.
The team behind Lucid Design is a group of innovative thinkers that are committed to defining the future of design, branding, packaging, and marketing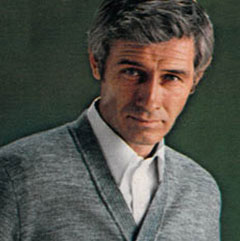 MICHAEL
Omnipotent
Michael is unapologetically a product of his time. He speaks in 1960's-style beatnik slang and acts much like a stereotypical 1960's teenager. He can often be seen playing guitar or traveling cross-country in his dune buggy.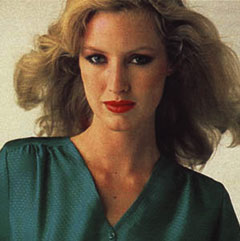 MICHELLE
Brand Strategist
Michelle has a sharp, sarcastic sense of humor and has been known to make jokes about the team either to their faces or under her breath, but most of the time she usually gets along with everybody.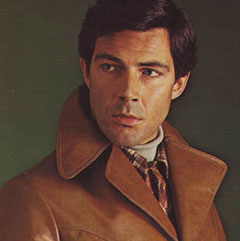 MITCH
Art Director
Mitch is afraid of heights and didn't like vegetables until his sophomore year of High School. Now he's a recovering vegetarian. Everyone can change.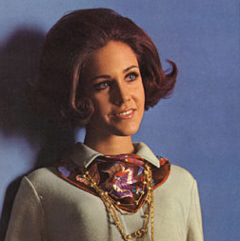 MEGAN
Junior Designer
When she's not binge drinking iced coffee or sulking in front of her TV watching rom-coms, you can find Megan driving around head-banging to Mozart, Metallica, or if you're lucky, Sir-Mix-A-Lot.